Inma Group & Pastak Makına
10 Jul 2019, Pastak Makina tarafından eklendi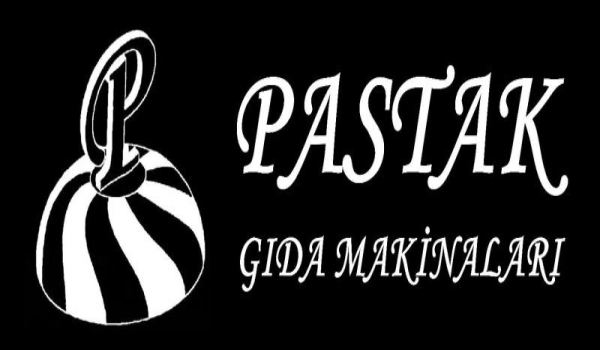 HAKKIMIZDA
Yeni açmış olduğumuz bu firmanın sadece para odaklı değil yanımızda çalışanlarımıza hak ettikleri değeri verebilmek, Devletimize ve milletimize değer kazandırmak müşterinin ihtiyacını karşılaya bilmek amaçlı Kurulmuş bir firmadır.
Üretmiş olduğumuz gıda makinalarının sektöründe teknolojiyi takip etmesi yeniliğe açık olması nı amaçlamaktadır. Üretim yapılmadan önce o ürün hakkında önce çalışma yapıp daha sonra o ürünü işlem sırasına göre hayata geçirmektir.
ABOUT US
INMA GROUP & PASTAK MAKİNA is a union between two forces, the first force with its long commercial experience in the international marketing of cakes and pastry machines and all related technical tools, and the other force Pastak Makina, with its technical experience and production capacities too. The main reason that drives those two forces to unite is to give the clients or business partners a viable, honest, practical and constructive option on their business targets, ensuring also their economic interest. We have distinguished ourselves from others by giving importance to become rich materially not to become rich in economic only. Building and developing also helping others in achieving their human goals firstly and economic secondly! Share us our humanity would for sure build-up your economic.